The bright future of investing

TM
The bright future of investing

TM
A dedicated investment partner, creating
long-term wealth through shared purpose
RADIANT THINKING
A Paradigm Shift in investing.
Are you ready?
RADIANT FUTURE
If we had a clean sheet of paper, would we really do it the same?
RADIANT WAY
Diversity is a competitive advantage, not a quota or a statistic.
WHAT MAKES US RADIANT?
Standing out
from the crowd.
We strive to be known by what is distinguished in our thinking and doing. We believe we have certain qualities that will always make a meaningful difference. That's important because for change to happen, normal will no longer do and passivity cannot fly.
KNOW-HOW
In a world experiencing profound change, Experience and Adaptability really matter.
ABSOLUTE CONVICTION
We are Philosophically Committed to the belief that the best investments sit at the intersection of strong financials and compelling ESG profiles. One without the other is insufficient.
BROADER INSIGHT
Our Approach to Evaluation sets us apart. We go far beyond portfolio exclusion, ESG scores and summary views.
MAKING DATA WORK HARDER
We value Originality as a means to understanding. Extracting insight from data is our super power
WE WALK THE TALK
Leadership begins at home. We seek to set the standard, not just require high standards of others.
PARTNERSHIPS OF TRUST
Meaningful Relationships are everything. We are at our best when in dialogue, truly listening, and solving problems.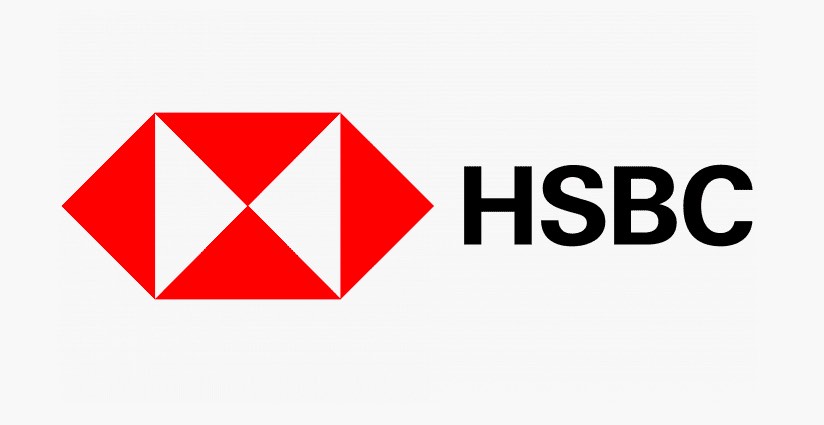 FRIENDS IN HIGH PLACES
We have the freedom to pursue our purpose. Minority stakeholder HSBC Asset Management allows us to remain Independent and accelerate progress on our ambitions. And we like that.